Sun, 03/05/2023 - 13:34
At least five people were injured in a shooting Saturday night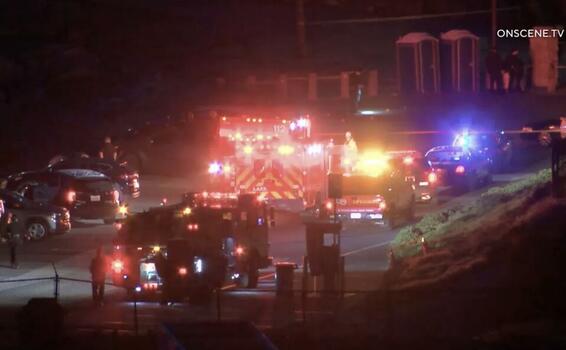 At least 5 people shot at San Pedro beach
At least five people were injured in a shooting Saturday night at a San Pedro beach, authorities said.
Police received a call at 5:44 p.m. reporting gunfire at Royal Palms Beach near Paseo del Mar and Graysby Avenue, said Lt. Sharon Brady with the Los Angeles Police Department's Harbor Community Police Station.
Brady said four people who had been shot were taken to local hospitals by emergency personnel.
consulted source https://www.latimes.com/